Today, thanks to the high quality of our personalized service, we are the Brazilian benchmark for educational consultancy in the field of studying abroad.
Alma Mater opened in 2012 in response to the growing number of Brazilian students looking to apply to universities and other educational programs abroad. Our consultancy services aim to help students select and prepare for the top global educational institutions. Although based in Rio de Janeiro, Alma Mater Education Consultancy has a presence throughout Brazil and representatives in the USA and throughout Europe.
We focus on courses and programs offered in English in the USA, Canada, Europe, Australia and Asia. We work with applicants from both Brazilian and international educational institutions in Rio de Janeiro, São Paulo, Brasília, Porto Alegre, Salvador, Goiânia, Fortaleza, Belo Horizonte, and other states.
Today we enjoy the reputation of providing exceptional performance within our field due to our commitment to the highest level of client service. This includes:
Our direct access to Brazilian and international educational institutions within Brazil, as well as strategic relationships with institutions in the USA, Europe, Australia and Asia;
An in-depth knowledge of the local curriculum, which allows us to make parallels with those of institutions abroad and, thus, help the student to fill in any gaps that could weaken their candidacy because they lack elements valued by foreign institutions;
Extensive knowledge of extracurricular opportunities necessary to enhance the candidate's background for universities abroad;
A multinational and highly qualified team, all former students from foreign universities and, therefore, with first-hand experience of teaching and university life in other countries.
Fernanda Mariani
CEO of Alma Mater, Brazilian/Italian, graduated from PUC-Rio in Journalism and Advertising. She lived in New York for 7 years, where she graduated from F.I.T. and Parsons. Fernanda is a UCLA certified College Consultant.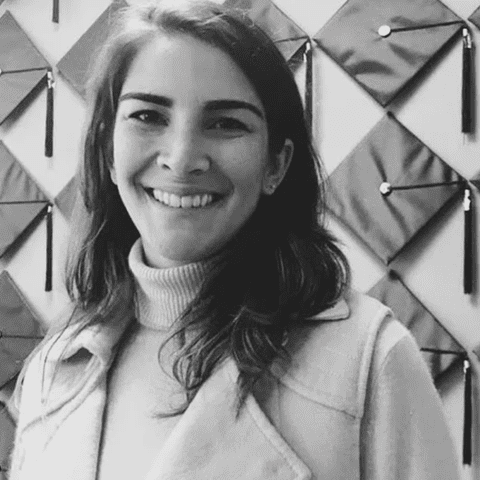 Gabriela Davies
CCO of Alma Mater, Brazilian/English, born in London. After completing the IB Diploma at The British School, Rio de Janeiro, she studied Communication in London. Gabriela is a UCLA certified College Consultant.
Wendy Turner
South African, studied languages and psychology at Rhodes University and then completed her Honours degree in Translation Studies at the University of South Africa. She has lived in Brazil since 2014.
Simone Rodrigues
Brazilian, responsible for Alma Mater's finance department. Simone has 18 years of experience in the financial and administrative departments of large companies.
Luiza Provedel
Brazilian, graduated in Portuguese-English Literature from PUC-Rio, with a master's in English Literature from Queen Mary University of London (QMUL) and doctorate at the University of Lisbon.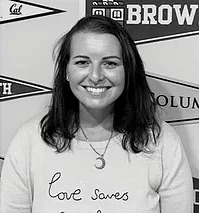 Elissa Rose
British, graduated in Classics from University College London (UCL). Elissa has lived in Brazil since 2017 and has been an editor and copywriter for more than eight years.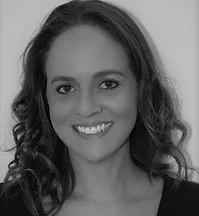 Patricia Pasqual
Brazilian, completed high school at Chapel, in São Paulo. After university in Brazil, she graduated as a master in Australia. Patricia is a recognized Translator/Interpreter by Alumni, and a College Consultant certified by UCLA.
Juliana Viola
Brazilian, graduated in Psychology from University of Virginia, Master in International Education and is completing a postgraduate course in International School Counseling at Lehigh University. She has been a counselor for 12 years at international schools in SP.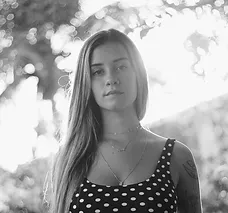 Amanda Cosenza
Brazilian, completed the IB Diploma at The British School, Rio de Janeiro. Is currently studying Marketing at IBMR and intends to complete a postgraduate course in Marketing and Digital Media.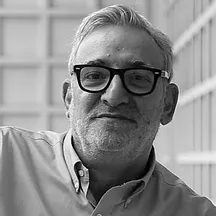 Amnon Armoni
Brazilian/American, Master degree from Pace University, NY. Amnon worked at the Fashion Institute of Technology and Institut Français de la Mode. He is responsible for Alma Mater SP and is associate professor at FAAP.
Isabel Canelhas
Portuguese, born in Mozambique, Isabel holds a bachelor's degree in History from the University of Lisbon. She guides students interested in doing an undergraduate or postgraduate degree in Portugal.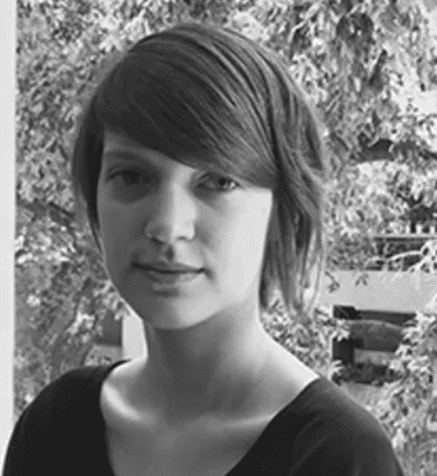 Nina Hanbury
Brazilian, graduated from the London School of Economics and worked as a research assistant at Leiden University. She specializes in applications to the United Kingdom.
Nikola Radley
British with 9 years experience in asset management and investment banking in the UK; graduated in Business Management. Nikola moved to Brazil in 2017, where she also works in the NGO sector and as a business English tutor.
Kathy
Kathy has tutored students for more than 15 years. Upon graduating from Vassar College with a BA in Mathematics, she worked for ten years at an elite tutoring firm in New York. Kathy has tutored independently since 2014.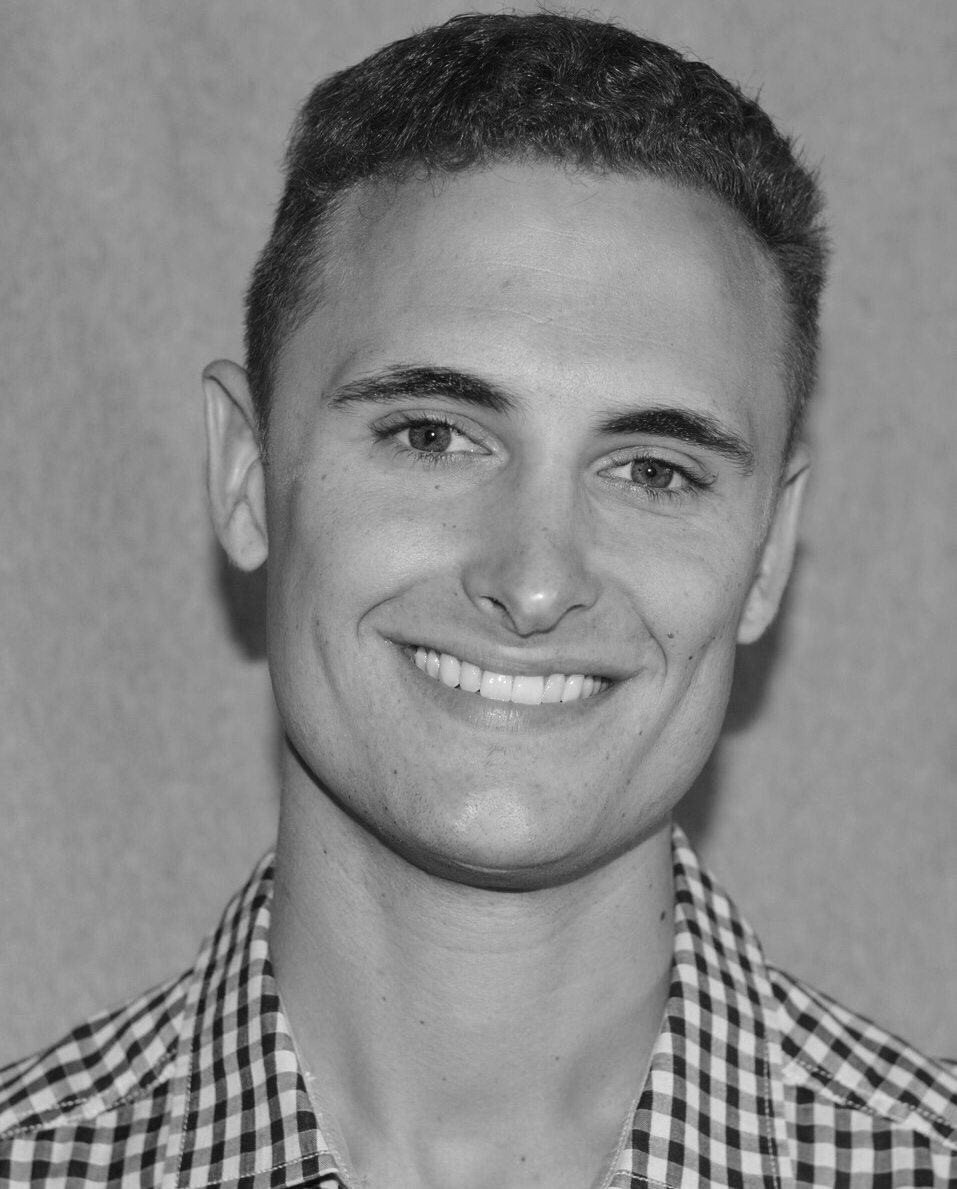 Chase
Chase graduated from Yale University with a BA in philosophy. He is equally comfortable with math and humanities. Chase's mentees have gone on to attend prestigious schools as Cornell, Columbia, Brown and NYU.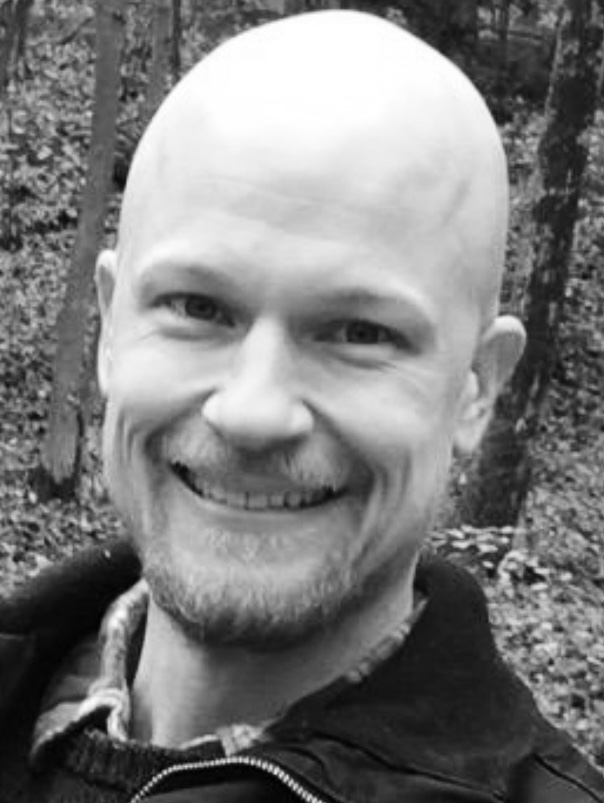 David
David graduated summa cum laude from Syracuse University in 2002. After working for a Manhattan-based tutoring company, David launched his private tutoring practice in 2015, where he works with students worldwide.
Mila
After a near perfect score on the SAT, Mila graduated from Duke University with a BS in Mathematics, a BA in Philosophy, and a Minor in Economics. She works at a FinTech startup and part-time as a math and test prep tutor.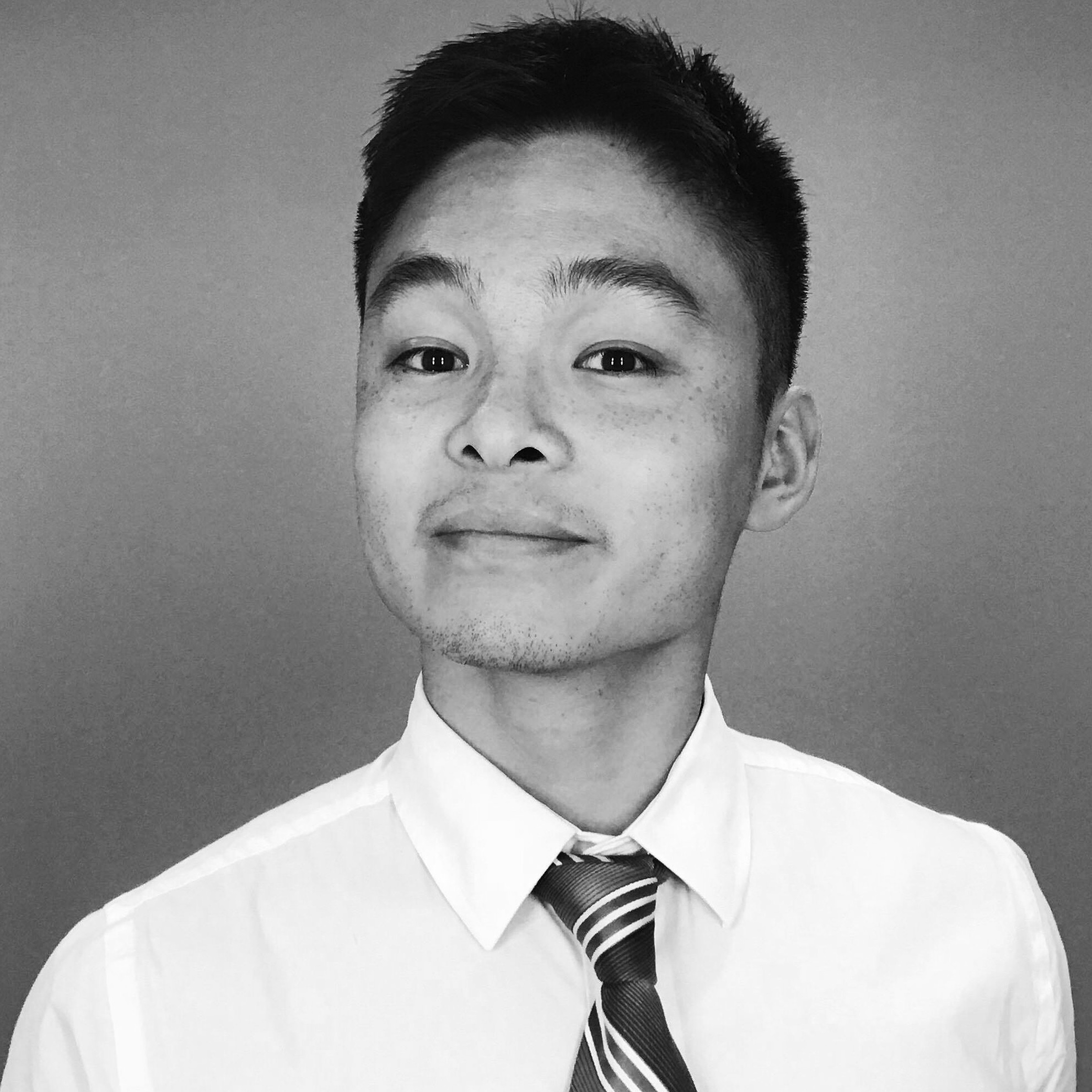 Kevin
Kevin has been tutoring students across the United States for 6 years. He graduated from Duke University with a BS in Economics. He has experience teaching students 1-on-1 and in small groups.